It's still weird to me that something called Danganronpa Another Episode: Ultra Despair Girls is now part of the zeitgeist, popular enough for Spike Chunsoft and NIS to localize and promote like it was almost a AAA game, but here we are in this delightfully brave new world.
  While it's been confirmed for the west for quite sometime, we now know that this spinoff that's set between the first and second games is coming in June in Europe and the US (June 23 and 27 respectively). It'll also come with a physical edition, and is currently still slated for PS4, as a port of the Vita version. As a note, this one is more shooter oriented than visual novel, and involves a "Hacking Gun," as well as the return of a few iconic characters.
  I'm mostly excited for Danganronpa V3 (which doesn't have a western release date yet and launched in Japan last week), but this will do until then.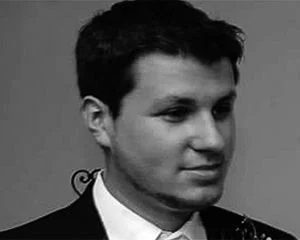 Chris Carter Reviews Director, Co-EIC – Chris has been enjoying Destructoid avidly since 2008. He finally decided to take the next step, make an account, and start blogging in January of 2009. Now, he's staff!